Our renowned true barista coffee comes from Caféology; an exclusively ethical company specialising in the finest fair trade beverages. They hold the Soil Association and Rain-forest Alliance mark therefore ensuring that Caféology products really do make a difference to the farmers whose crops they buy. We use the full flavoured smooth and round espresso, that has been medium to dark roasted, ensuring all the flavour comes through our milk based drinks. This espresso is truly rich, sweet and brilliantly balanced with notes of burnt toffee and caramel!
The cafe owner and Head Chef, Chris, has been with the cafe now since 2014. Before joining the cafe, Chris had worked in a range of different kitchens; from hotels to restaurants and even spending time out in Italy working and making fresh pasta every day. He has brought all his passion and knowledge into the cafe, to be able to offer a menu of home-cooked, hearty food; from delicious breakfasts, to our delightful Afternoon Teas and our brilliant Bistro nights.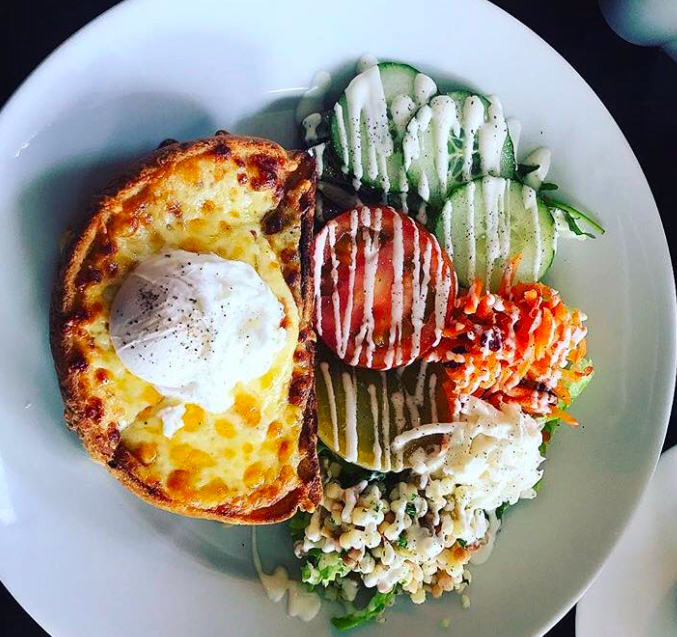 Our Book Hub joined the cafe in 2018, when co-owner Emily finished her Masters Degree in Publishing. Influenced by a quote found in a cookery book;
"Eating and reading are two pleasures that combine admirably" – C.S.Lewis,
The book hub is one of the few places you can get brand new books from in Matlock. It continues to grow and offer much more, whilst complimenting the unique character of the cafe.
If you don't see what book you are wanting, please contact the cafe, either by filling out the contact form on the website or calling us and we will do our best to source the book for you.